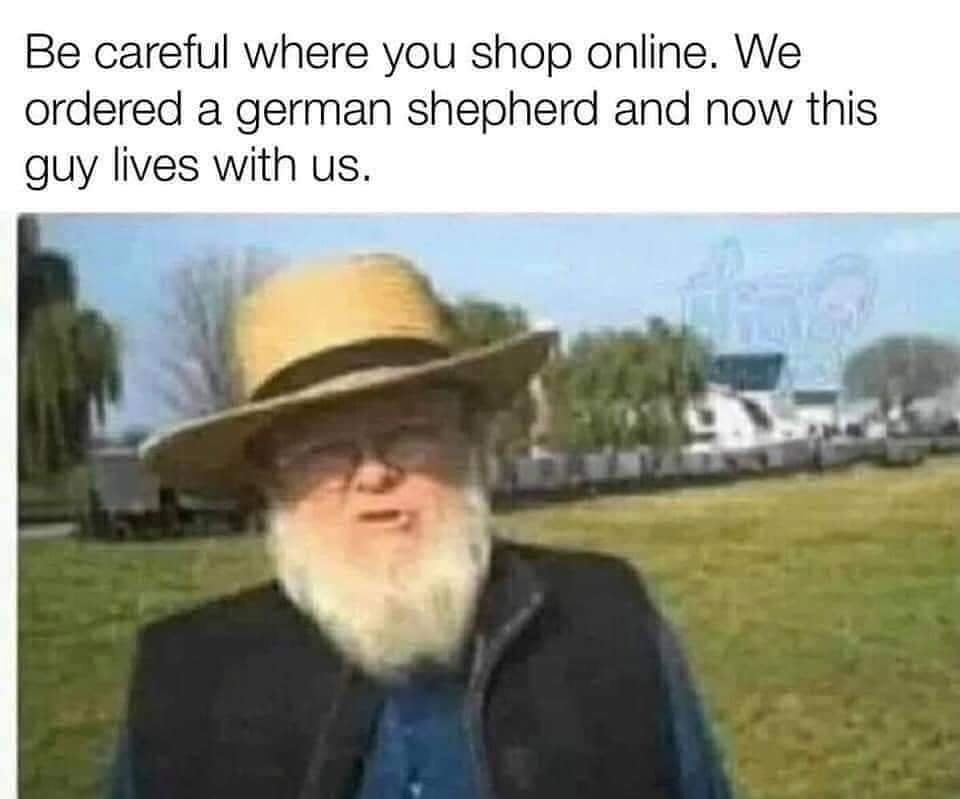 Laravel is an open-source PHP framework, which is robust and easy to understand. It follows a model-view-controller design pattern. Laravel reuses the existing components of different frameworks which helps in creating a web application. The web application thus designed is more structured and pragmatic.

Laravel offers a rich set of functionalities which incorporates the basic features of PHP frameworks like CodeIgniter, Yii and other programming languages like Ruby on Rails. Laravel has a very rich set of features which will boost the speed of web development.

If you are familiar with Core PHP and Advanced PHP, Laravel will make your task easier. It saves a lot time if you are planning to develop a website from scratch. Moreover, a website built in Laravel is secure and prevents several web attacks.

Advantages of Laravel
Laravel offers you the following advantages, when you are designing a web application based on it −

The web application becomes more scalable, owing to t...
Suggest Users
Sigma - Laravel Social Network Script
Welcom to SiGMA social network
This script is programmed by PHP and based on Laravel 8. This platform is coded based on Twitter and has many features of this system . This system uses Bootstrap framework and JavaScript library .
This system supports 3 languages such as English, Persian and Danish by default . Google Translator is also used for easier translation . For maximum security, the minimum available packages have been used .
Leave your comments with us to upgrade and improve this system .
Support Email : info@sigma.social
Main Page look like this
Main Page Dark version
You can register with this link : Register
You can Login with this link : Login
Regular User
Email : demo@sigma.social
Password : demo@sigma.social
Main Features
Post like Twitter
Story
Profile
Chat
Hashtags
Mentions
Likes
Comments
Bookmark
Report
Follow
Pages
Multilingual
RTL (Right to Left)
Include RTL version , You can support all the languages for your users
Read Full Documentation
You can read our
Documentation
on
Sigma.social